Forest Hills Memorial Gardens offers traditional ground burials, cremation, lawn crypts, mausoleums and private estates.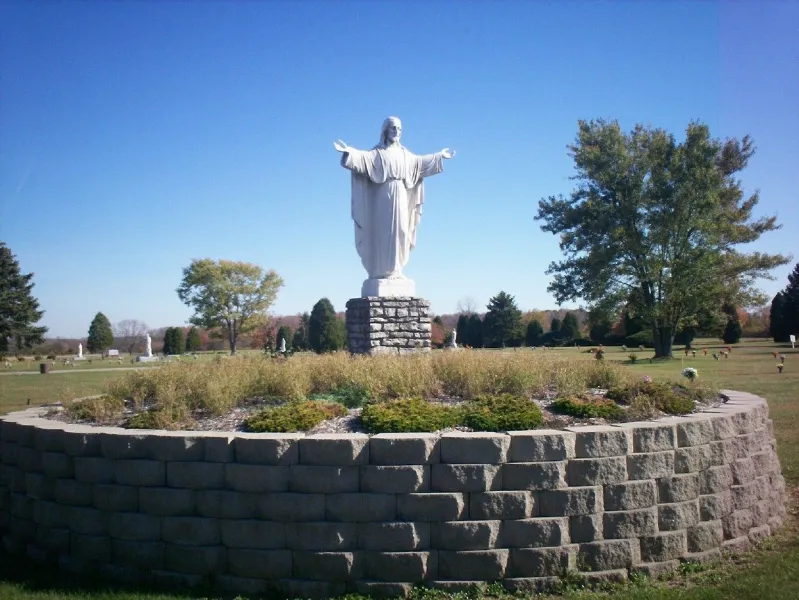 Forest Hills Memorial Garden
Established in 1959, Forest Hills Memorial Gardens has more than 65 beautiful acres, with 36 of those acres developed for traditional burials, mausoleum entombments.
The grounds are divided into 11 gardens, and each section has a beautiful feature or statue that closely represents the garden's name.